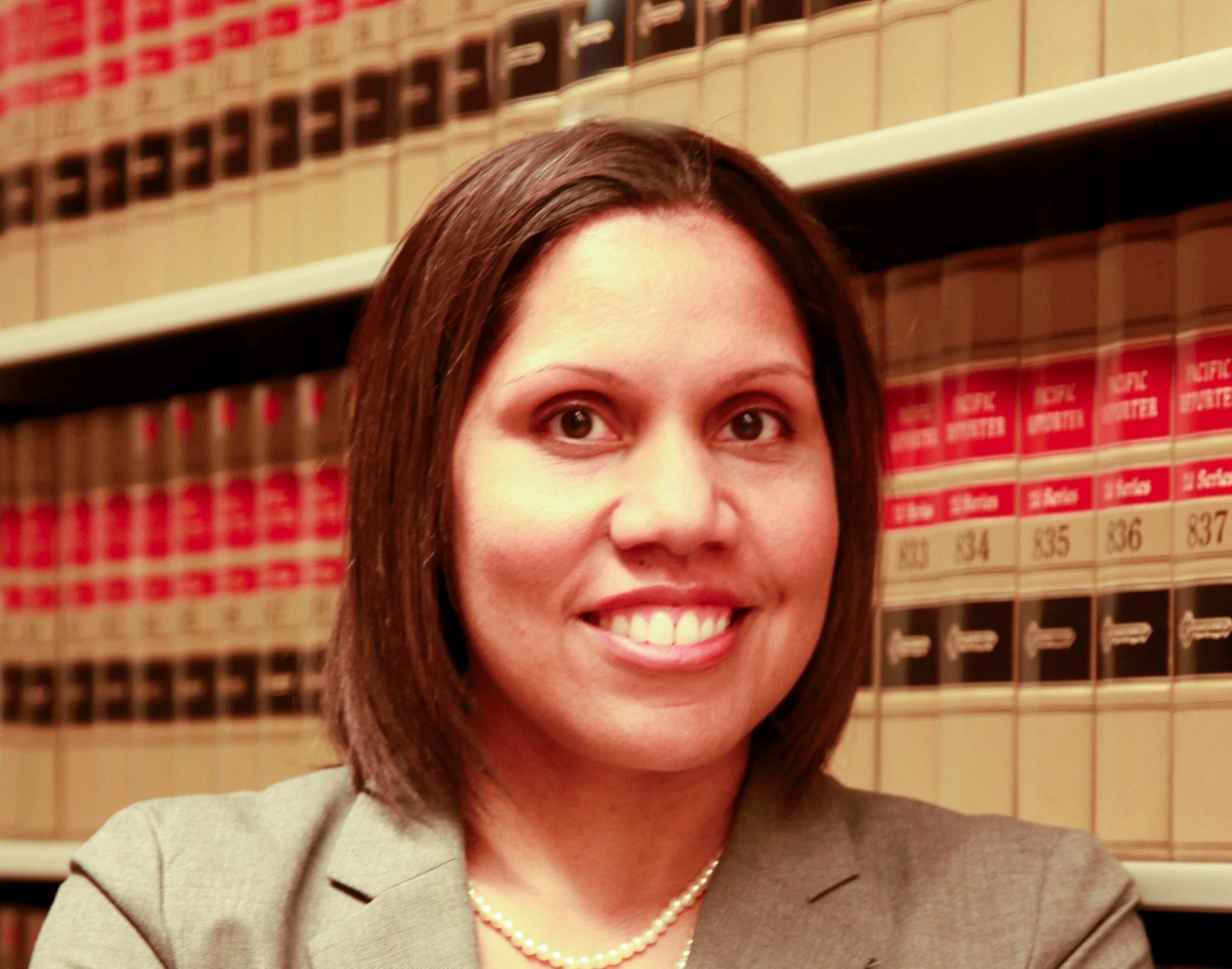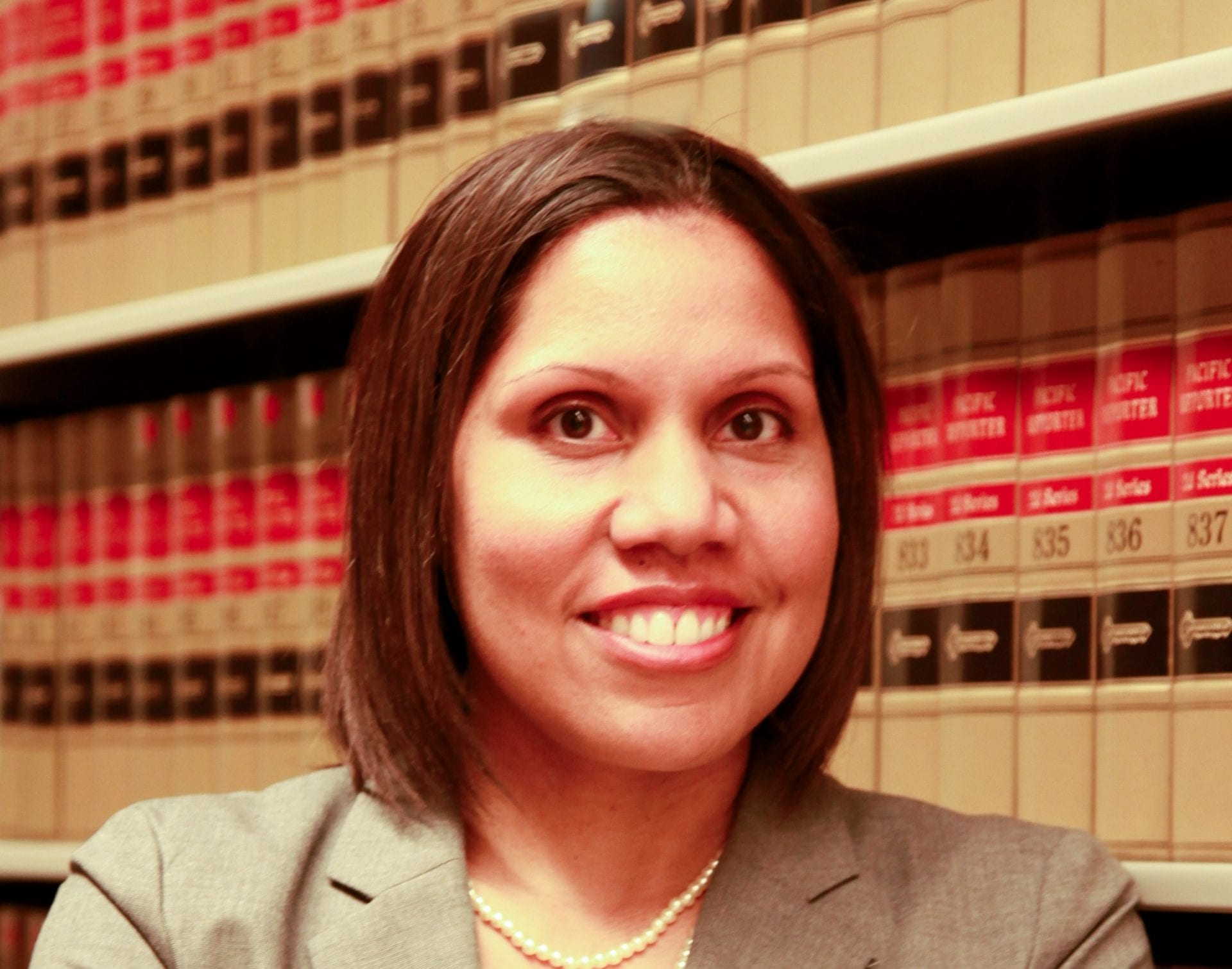 Michelle D. Raiford has been practicing in the courtroom since 2005. After working in the area of Domestic Violence (DV) for 13 years, Michelle is knowledgeable about the unique complexities with DV cases. Michelle has presented CLEs in the area of Family Law and DV. Michelle has successfully negotiated and settled many cases that though did not involve DV, were contentious. Michelle seeks to ensure a conclusion that is in her client's best interests regardless of the level of conflict involved. Michelle has also handled family law and DV appellate cases.
Michelle is a member of both the King County Bar Association and the Snohomish County Bar Association. A graduate of the University of Washington (BA, Political Science), Michelle has a JD from Seattle University School of Law. While in law school, she completed a federal judicial externship with U.S. District Judge of Western Washington Marsha J. Pechman.
Prior to law school, Michelle worked as a Victim Advocate for three years in the Criminal Division of the King County Prosecutor's Office. While in law school, she completed a federal judicial externship with U.S. District Judge Marsha Pechman.
Prior to starting Raiford Law PLLC, Michelle worked as an attorney for almost nine years in Snohomish County for the Northwest Justice Project (NJP). She handled numerous motions and trials in complex family law cases in Snohomish County Superior Court. She handled appellate family law cases in Division I of the Washington State Court of Appeals. She also successfully resolved several administrative and landlord-tenant cases. While at NJP, she helped begin Snohomish County's first sealing clinic that assisted young adults seal their completed juvenile criminal cases as a way to decrease unemployment in Snohomish County.
Michelle also worked as a Managing Attorney for almost a year in King County for the Eastside Legal Assistance Program (ELAP). She managed family law attorneys and handled family law and domestic violence cases in King County Superior Court. She helped begin the ELAP Family Law Fellowship Program that expands delivery of legal services in King County while providing family law and business management training to new attorneys.
In her spare time, Michelle enjoys spending time with her son, traveling, and cheering for the Seattle Seahawks.
Washington State Bar Association, 2005
Seattle University School of Law, Juris Doctorate, 2005
University of Washington, Bachelor of Arts, Cum Laude, 2001
Title 26 Guardian ad Litem Certificate of Training, 2011
Professional Associations
Washington State Bar Association, Family Law Section
King County Bar Association
Snohomish County Bar Association
Washington Women Lawyers Association
Loren Miller Bar Association
Professional and Community Activities
Past Board Member, Washington State Coalition for Language Access
Past YMCA Mock Trial Coach, Jefferson Community Center
Past Treasurer, WSBA Civil Rights Committee
Past Member, WSBA Committee for Diversity
2016 10 Best Female Attorneys - Client Satisfaction Award, from American Institute of Family Law Attorneys.